We are a club that is made ​​in SL Fun,
Funny team, with a lot of fun behind the cheeks! !
DJ's and dancers are the unique addition to tasty!
Shops, music, party mood, relax, laugh,
Everything here in Ch @ os Fun Club
Info: Shops to rent: 30 prims -150LD / week
Info:

Molly Puckett

competent Head of the Dancer, Manager
Tommy Galli responsible for DJs, management, Shops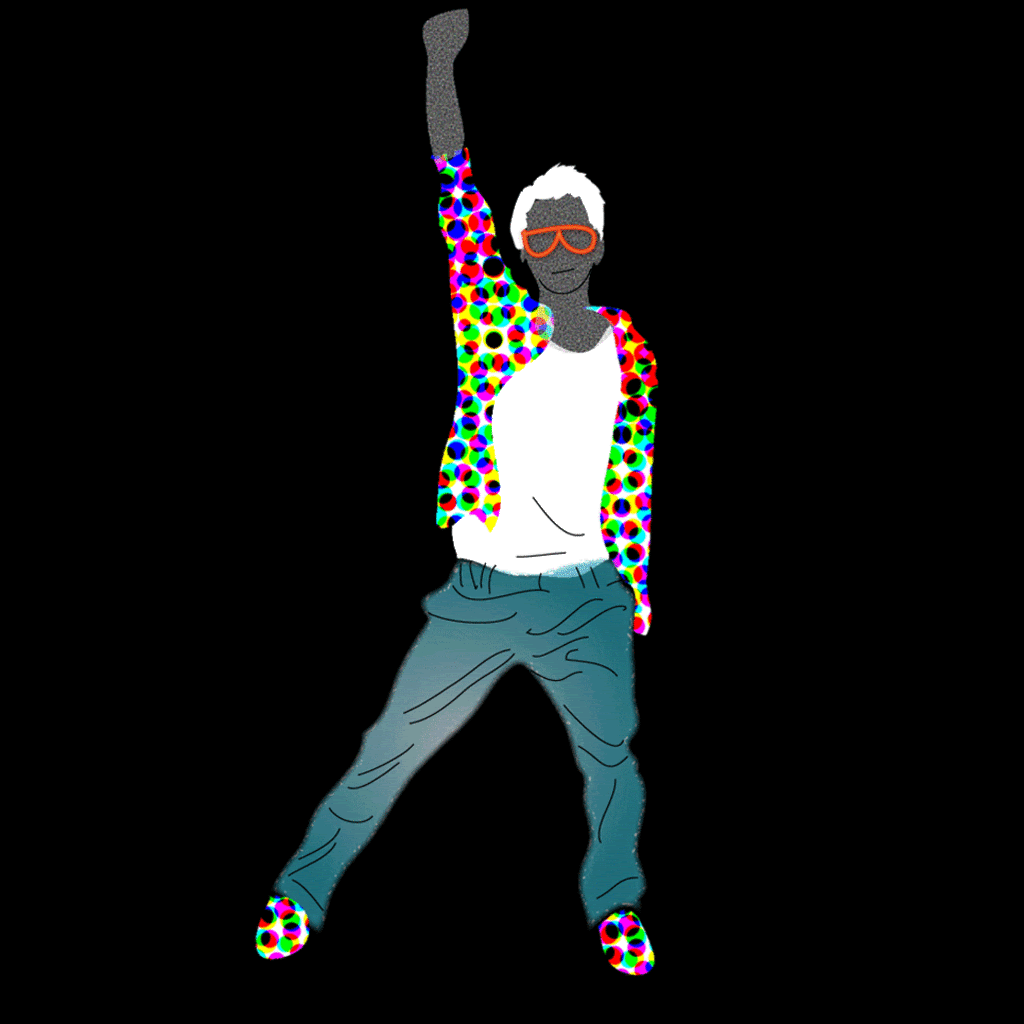 Wir sind ein Club der aus Fun im SL ist ,
Lustiges Team, mit viel Spaß hinter den Backen! !
DJ's und Tänzer sind der einzigartige nebengeschmack!
Shops, Musik, Feierlaune, Relaxen, lachen,
Alles hier im Ch@os Fun Club
I
nfo: Shops zu vermieten: 30 Prims -150LD /week
Infos : Molly Puckett zuständiger Head der Dancer , Manager
Tommy Galli

zuständig für DJs ,Managment, Shops